Start receiving payments in Mexican Currency  to your India bank account with PingPong

Hello,
PingPong Payments is happy to announce, from now you can receive currencies in MXN (Mexican Peso) to your local bank account in India.
PingPong is the only payment platform in India to receive funds from Amazon Mexico (www.amazon.com.mx)

How can you benefit from this?
Receiving funds from Mexican Peso (MXN) to INR made easy
Charged Upto 1% transaction fee, nothing else
Opportunities to expand your e-commerce business in Mexico
Faster payments

Here are some insights for you to know about e-commerce market in Mexico
Mexican E-commerce market revenue is expected to show an annual growth rate (CAGR 2020-2024) of 6.5%, resulting in a projected market volume of US$21,815m by 2024.
The market's largest segment is Electronics & Media with a projected market volume of US$5,247m in 2020.
User penetration will be 39.3% in 2020 and is expected to hit 55.0% by 2024.
The average revenue per user (ARPU) is expected to amount to US$334.10.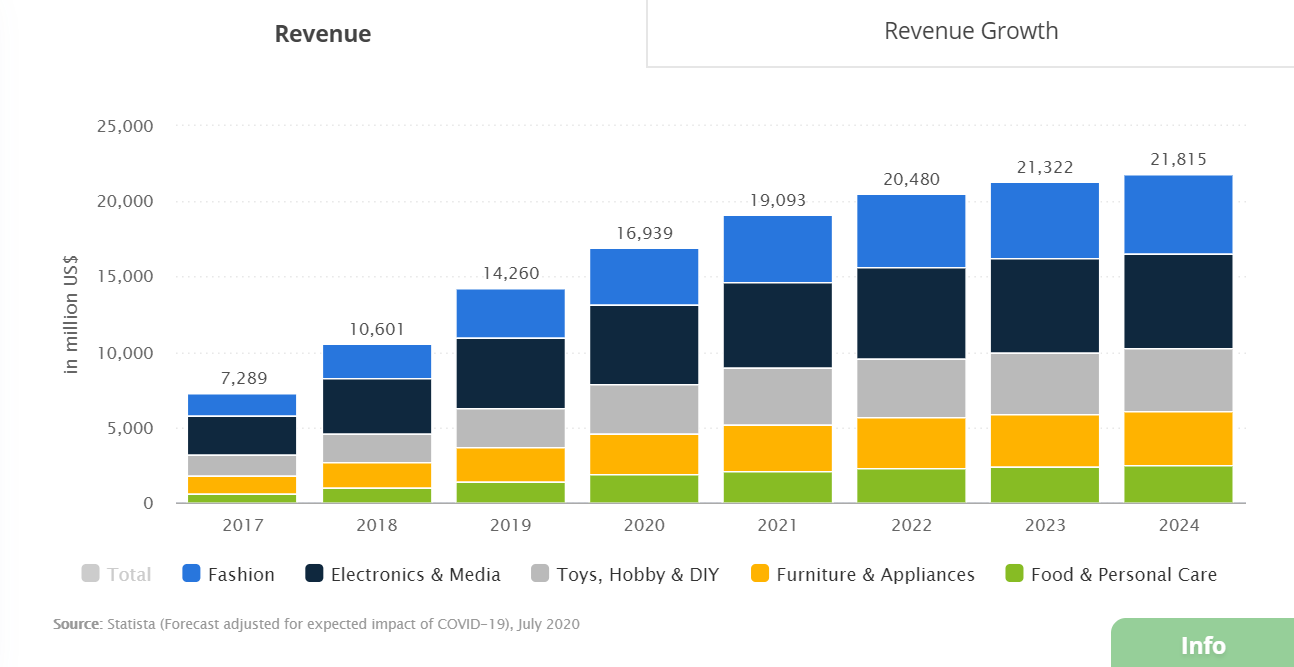 How to apply for an MXN account with PingPong?
Step 1 : Login to your PingPong account. If you do not have a PingPong account Get a PingPong Account for Free

Step 2 : Go to Receive and click on  "Apply for new receiving accounts"

Step 3 : Select Currency MXN -Mexican Peso & Submit
Step 4 : Add your store and platform details
Step 5 : Here you go, your PingPong MXN currency account is live.

Step 6 : Just integrate it with your Amazon Mexico account, under Payment methods

Want to start your e-commerce store on Amazon Mexico?. Contact our support team to start your business with amazon.com.mx today!
To know more contact us:
Email :  cs-india@pingpongx.com