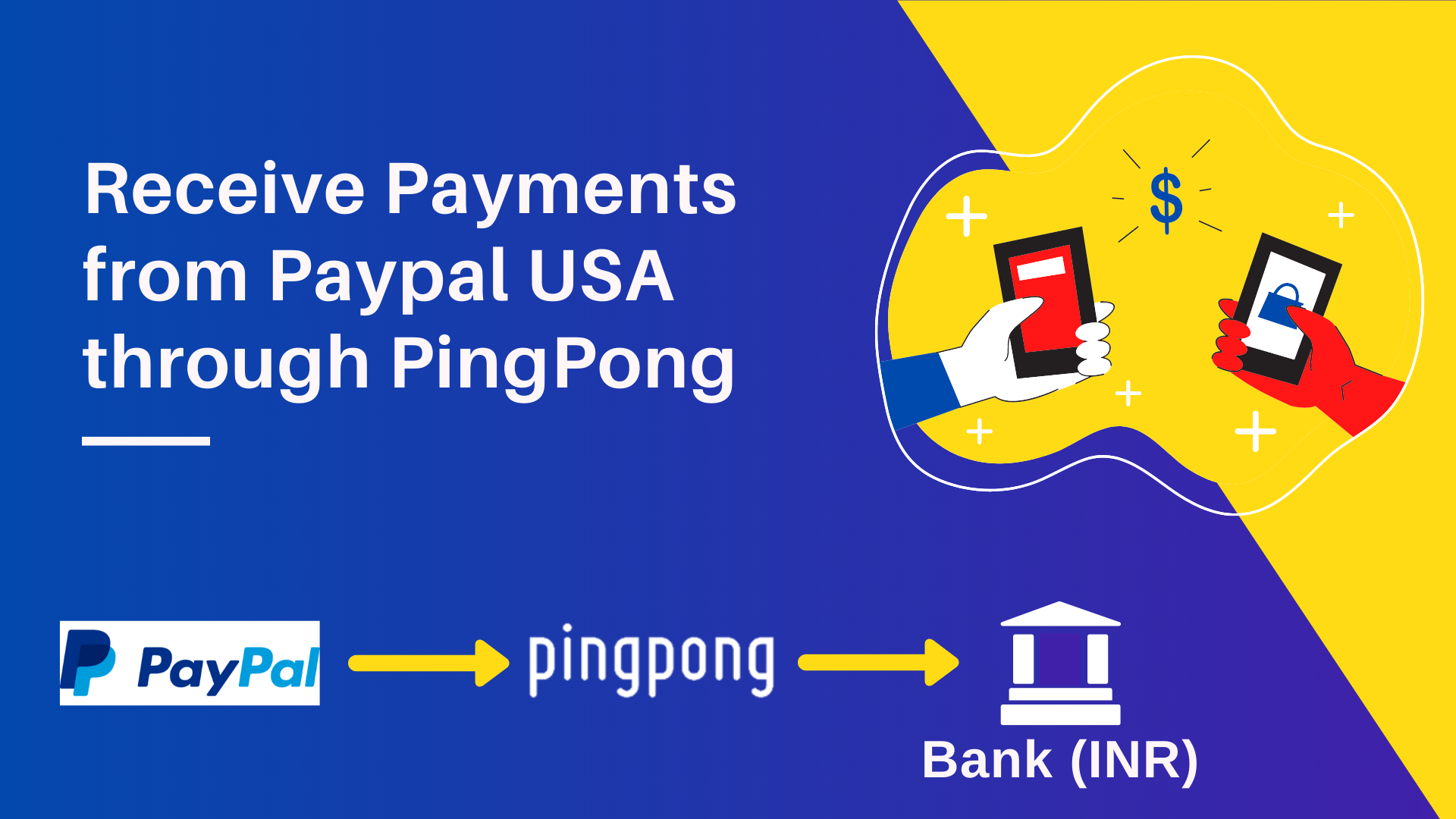 Pingpong, a leading payment Service provider, allows e-commerce merchants to receive international payments. It offers you multiple ways to get paid from Ecommerce Marketplaces.
PingPong is for?
Shopify Merchants: As a Shopify merchant you can choose Pingpong to accept global payments from PayPal.
eBay Seller: You should be able to receive payments from eBay into your PingPong account via PayPal.
Dropshippers: For Dropshipping business, you can use PingPong to receive payments from PayPal.
D2C Website users: If you are a D2c Website user and want to receive money, you need to integrate your Pingpong account with PayPal.
Entrepreneur: They can use PingPong to receive money from global clients.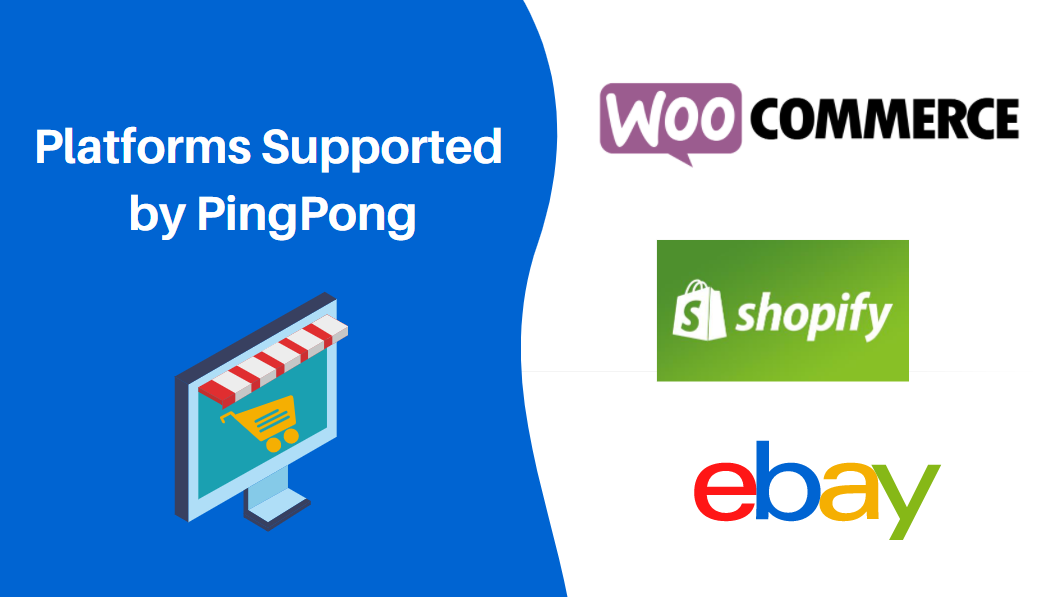 What are the Benefits offered by PingPong ?
Low Transaction Fee: PingPong Charges only 1% Transaction Fee. So, you can save upto 2.5% on the International Currency Exchange Fee.
Fast Processing Payments: You can receive your global payments in 1-2 days time.
Auto Payment Transfer: No need to withdraw from PingPong, it is auto payment transfer to your local payment in India.
Global Payments Support: Get paid from your clients in the USA through their  PingPong account in the USA.
Free FIRC: Get FIRC for each payment at zero additional costs.
Steps to integrate PingPong account to Paypal USA:
Step1: At the main Paypal screen, select "more".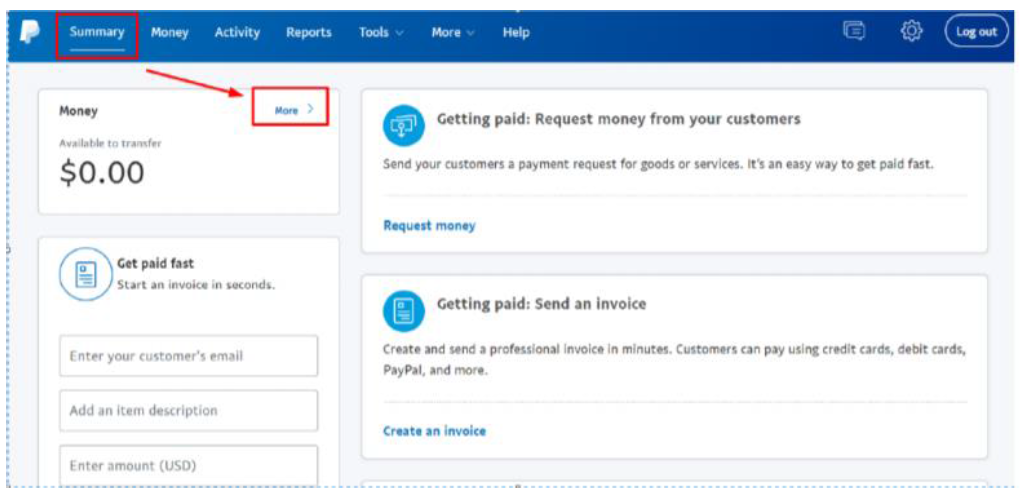 Step2: In Bank, Select "Link a new bank"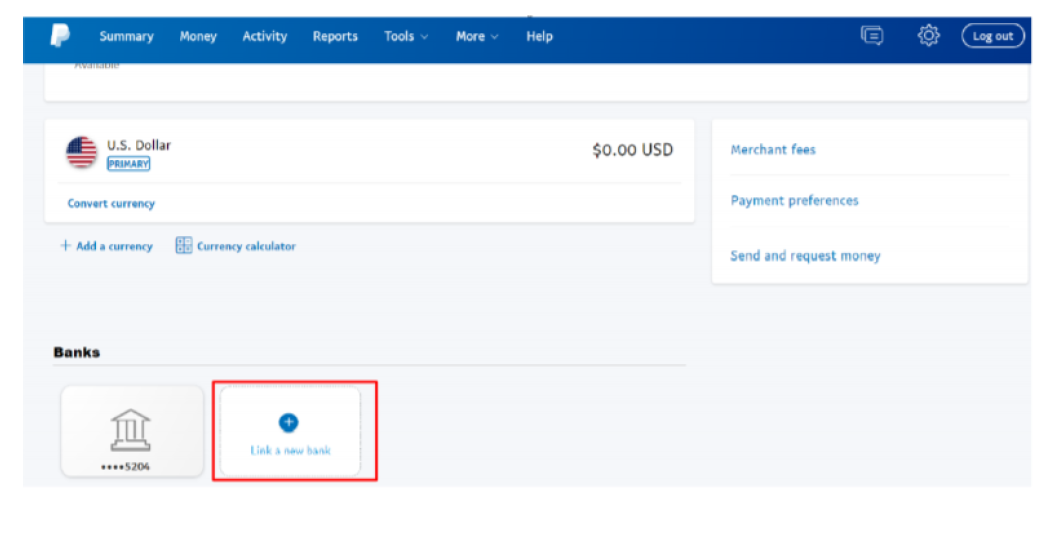 Step3: After that, select "CitiBank 0r Wells Fargo" => select "Link your bank another way"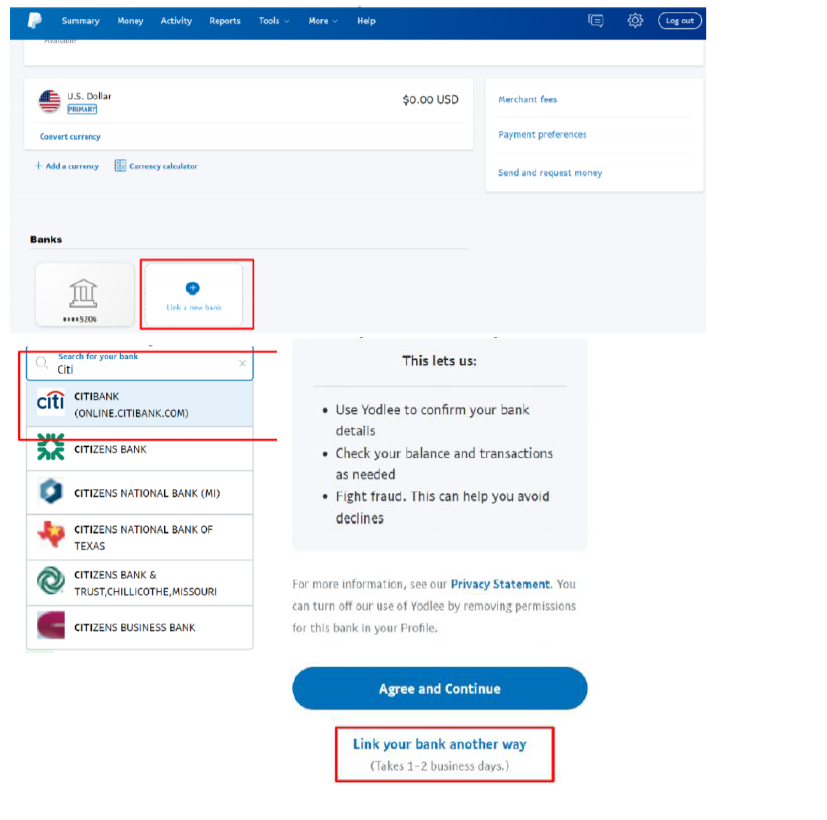 Step4: Login to your PingPong account and paste your PingPong account details in your PayPal account.
Step5: Select "checking account in account type" and fill your details.
Step6: After entering the details in Paypal account, Click "Agree and Link"  PayPal will send 2 small amounts (also known as Penny Test - often used to verify the bank) to the PingPong virtual account. Time to receive penny test ranges from 2-3 days.
Step7: Confirm Bank account with Paypal. The Penny Test account to your Paypal account will show up in your balance with the status "Under Review".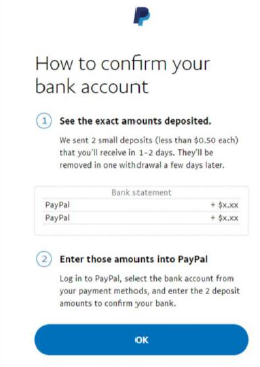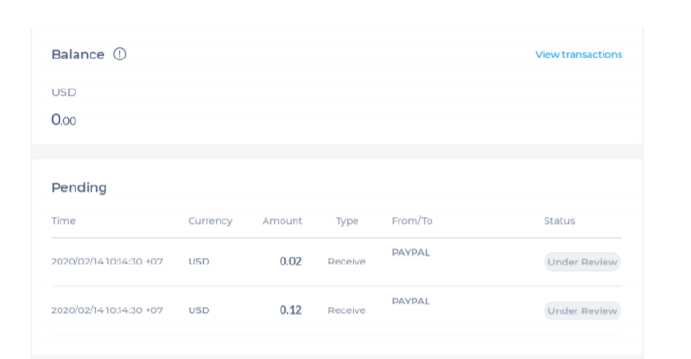 Step8: Log in to your Paypal account, select "Payment Method". Select "Bank account" and enter the exact amount shown in your PingPong account.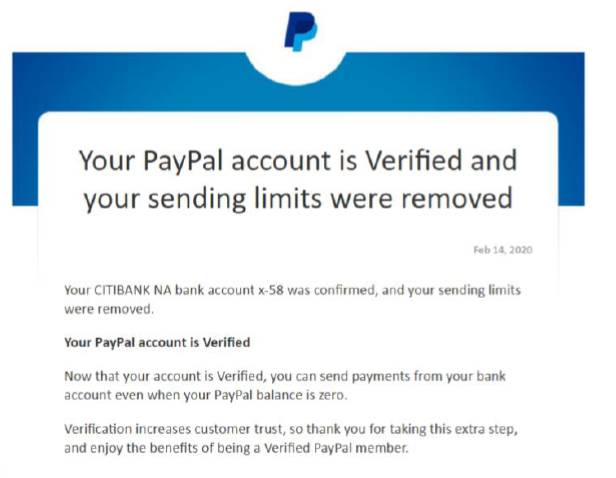 Now, you have completed the process of adding a PingPong account to Paypal to receive payments from global e-commerce platforms.
For, any queries, reach out us at: cs-india@pingpongx.com