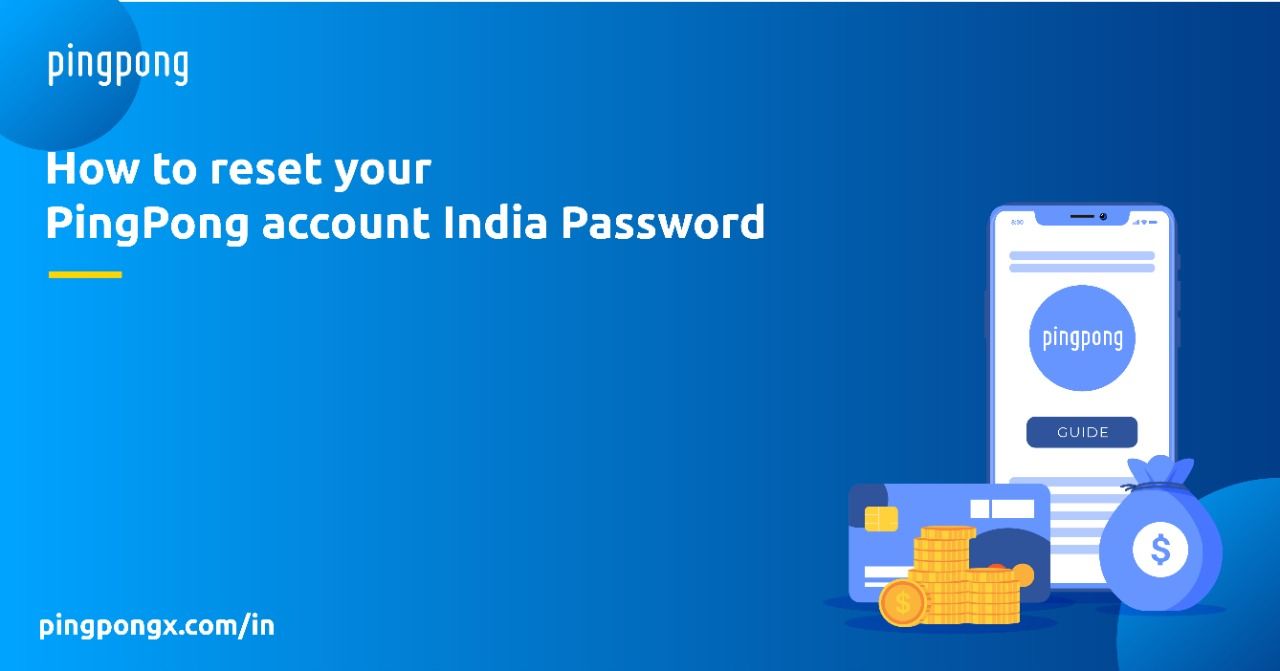 Follow these simple steps to view your transactions in PingPong account:
Step 1: Click on 'Forgot Password'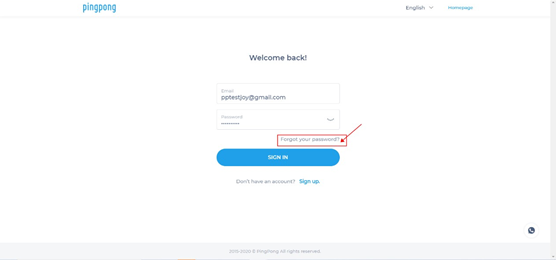 Step2 : Type in the registered email id and click in 'SEND'
A password reset link will be sent to your registered email id.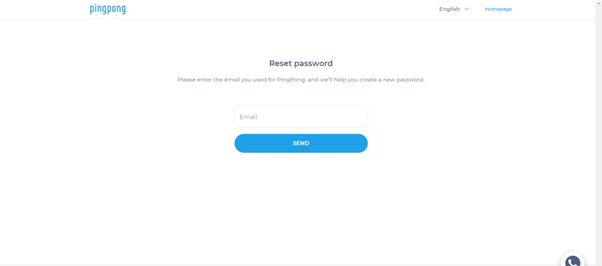 Step 3 : Click on 'SET YOUR NEW PASSWORD' tab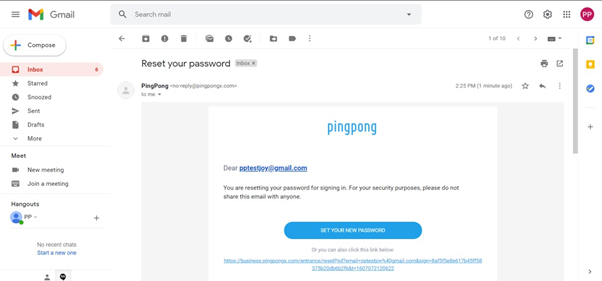 Step 4: Enter the 'New password'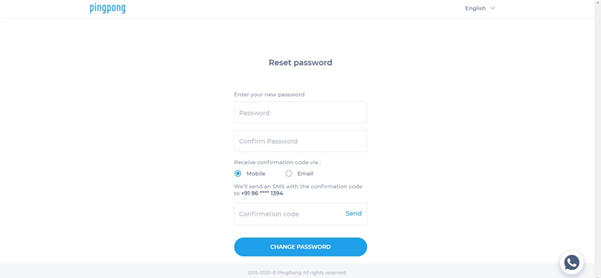 Step 5 : Click on SEND in the conformation code box. A confirmation code will be sent to your mobile number/Email id will be successfully changed.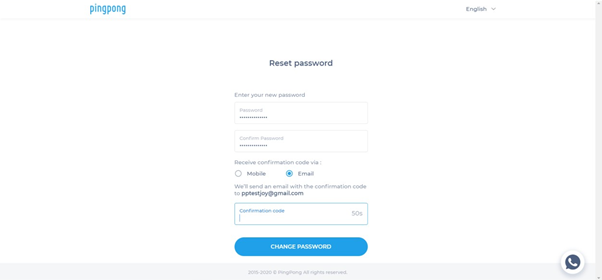 Step 6 : Please enter the Confirmation Code Received and click on 'Change Password'. Password will be successfully changed.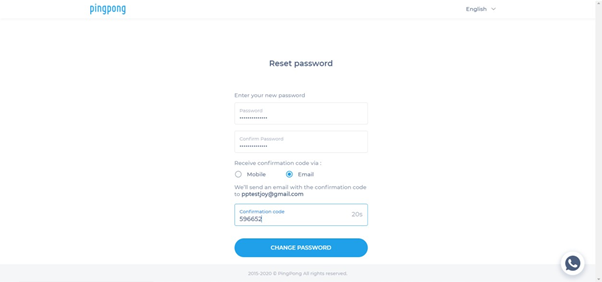 Contact our local Customer support team via Whatsapp or email to cs-india@pingpongx.com
Not a PingPong User yet! Signup today and get chance to earn with your referrals.