As globalization is increasing into the everyday operations of the business, cross-border payment processing is becoming more important. Understanding payment processing can help you make more informed about the business.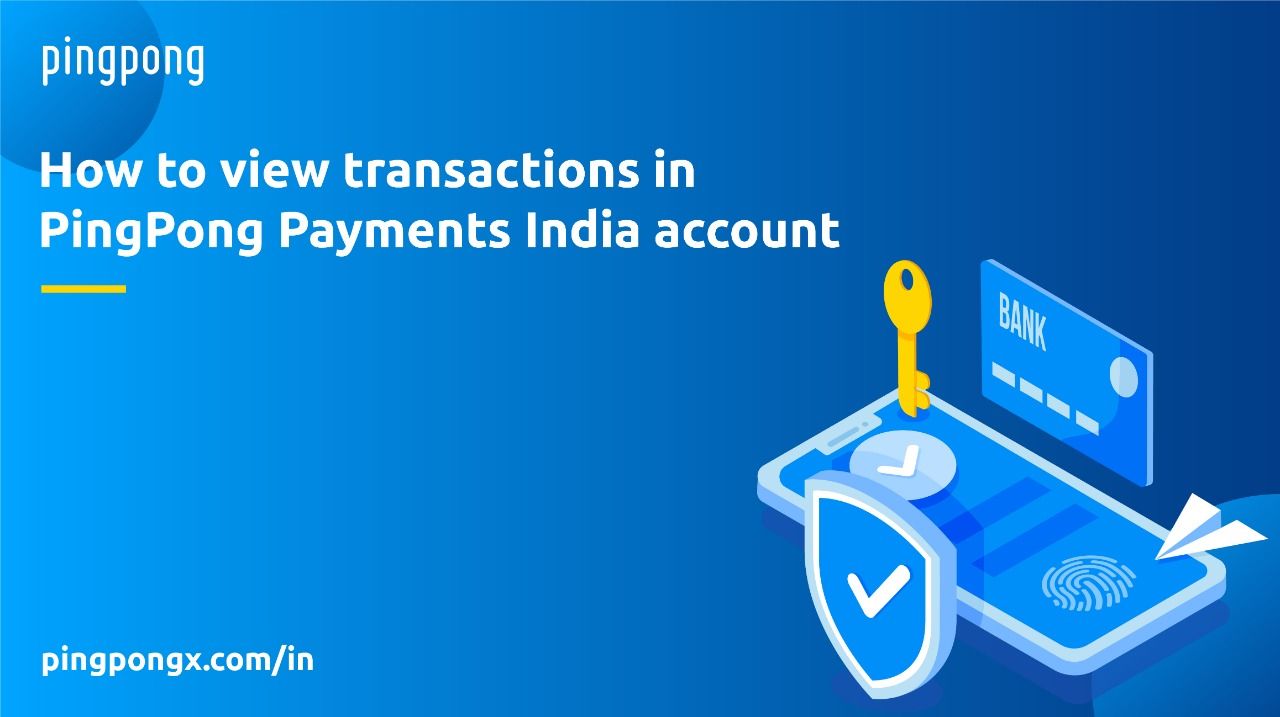 Follow these simple steps to view your transactions in PingPong account:
Step 1: Sign in to your PingPong Payments account and Go to PingPong Dashboard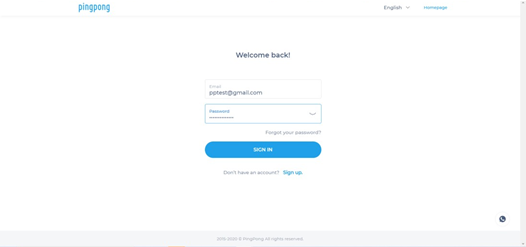 Step 2 : Click on 'Activity' where you can see your total transactions as well. Below that you can find the filter where you can choose the date from where you need the transactions from.
You can also download the receipt and use the search option to sear a particular transaction.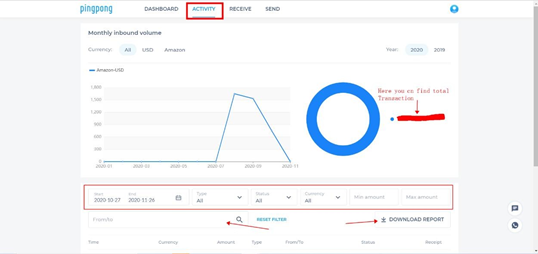 Step 3: When you click on 'Download Receipt' there are 2 options
Transaction History – You can select the date range from where you need the transaction history Monthly Statements – When you select monthly statement, you can download each month transaction individually.
You can also download the transactions in 3 ways – PDF/Excel/CSV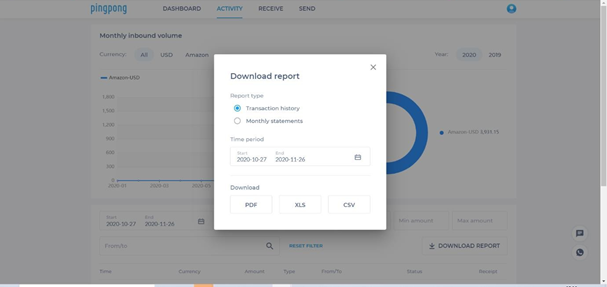 Step 4: If you just want to view your transaction activities, you can check here. It will be available with all the details below.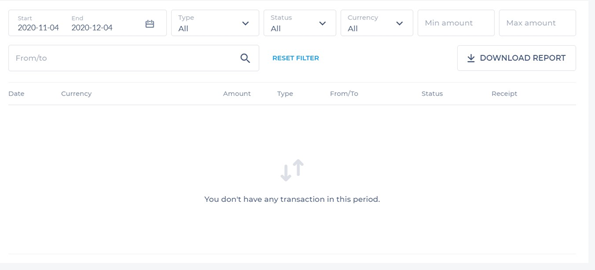 Step 5:  How to check the Receipt of the Payment?
Click on the 3 dots against each payment to check the 'Receipt' of the Payment.

The receipt will have the below details. You also have an option to print this receipt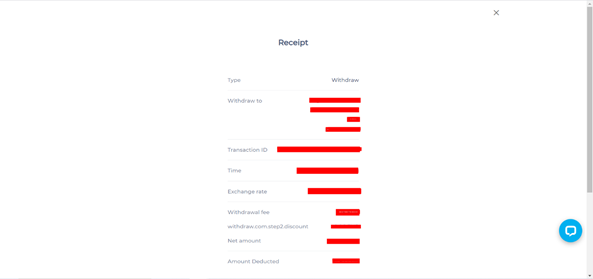 Getting Started is Easy. Create an account and take your business Global with PingPong.
Contact our local Customer support team via Whatsapp or email to cs-india@pingpongx.com
Not a PingPong User yet! Signup today and get chance to earn with your referrals.